Bali Bilder & Fotos
Eine große Auswahl an Fotos & Bildern aus der Sektion Bali gibt es hier zu sehen.
Reise / Asia / Southeast Asia / Indonesia
Bali
Bali is an Indonesian island. It is located in a chain with Java to the west and Lombok to the east. The island is a popular tourist destination and known, along with Java, for its individual style of music, especially that played on the gamelan
Durchsuchen
Die Sektion gibt es leider nicht. Versuche es bitte mit einem allgemeinerem Begriff.
Letzte Sektionen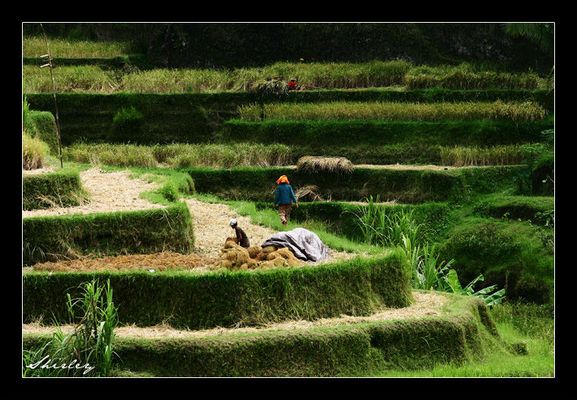 6.720 Fotos | Seite 1 von 112